Summer sports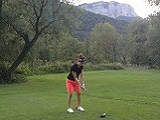 Tennis
Children and adults are welcomed to tennis clubs for a lesson, course or simply to play with family and friends.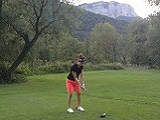 Golf
If you have a passion for golf, you'll adore playing on the mountain's golf courses.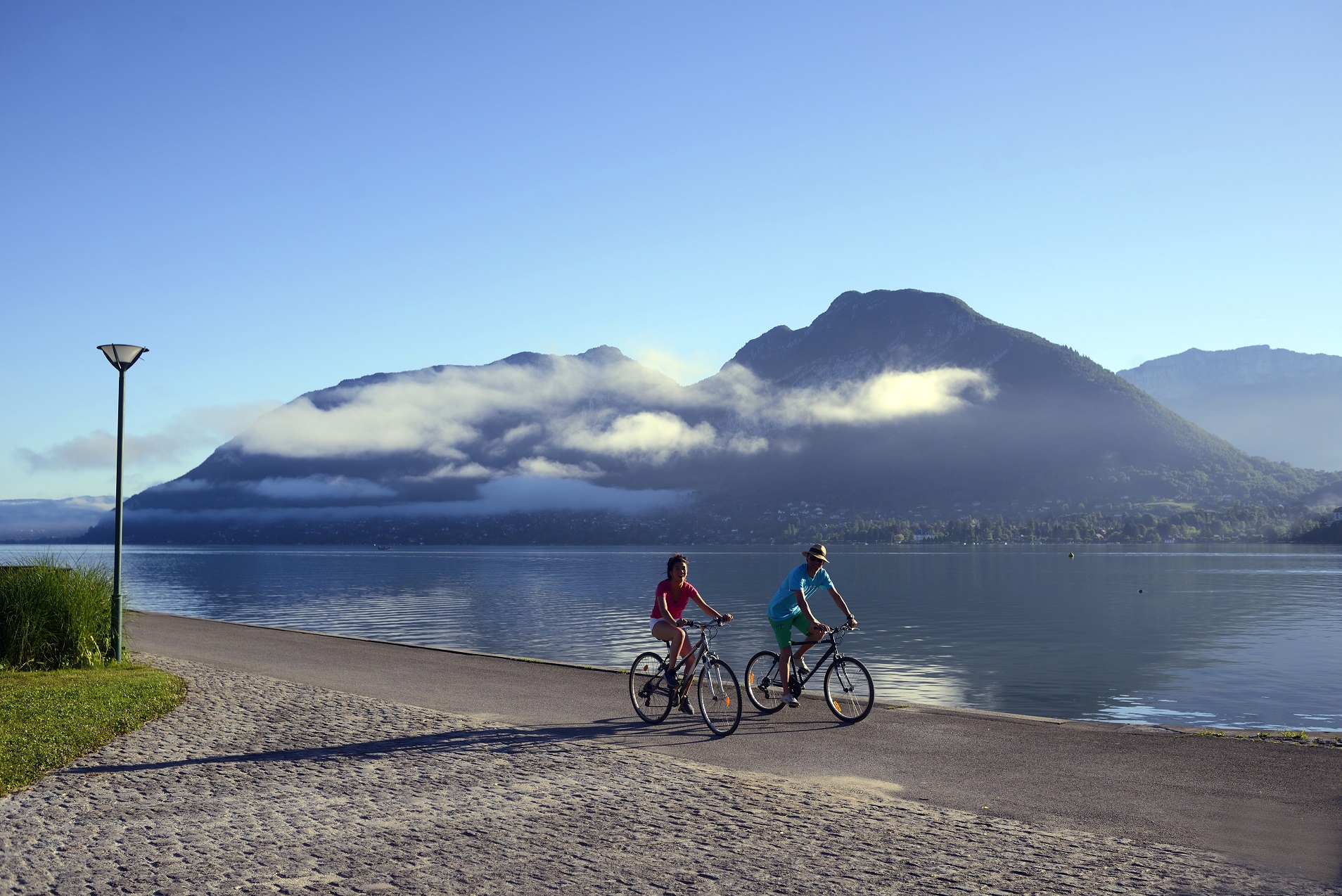 Cycling with or without coach/Mountain biking
Do you want to explore the Alps by bike or have a go at one of the Tour de France stages as an amateur? Maybe you'd like to experience the mountain on a mountain bike? Or perhaps you just fancy a relaxing bike ride on a cycle path?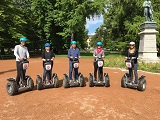 Segway
Let's not forget the segway for a ride through the city with the family! Our partners are here for you.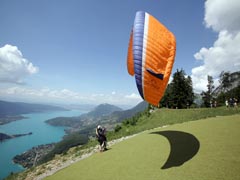 Paragliding/Hot air ballooning:
Is your dream to fly like a bird over the lake and mountains? Well you're lucks in; you're in the best part of France for paragliding and ballooning.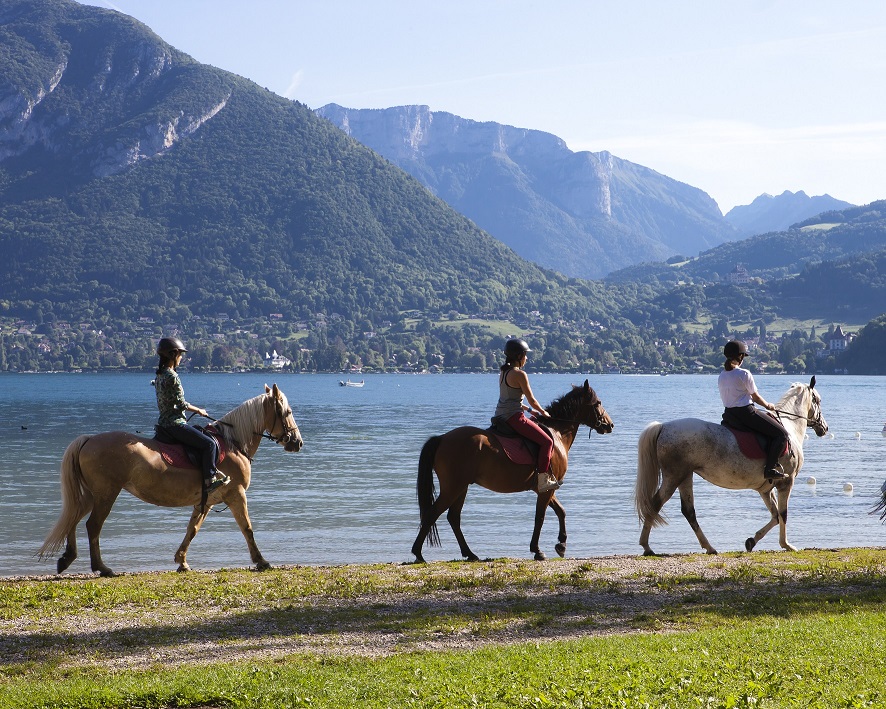 Horse riding
Horse riding The stables welcome you for horse rides or to keep up with your training.