Concierge service Annecy
Tennis
Children and adults are welcomed to tennis clubs for a lesson, course or simply to play with family and friends.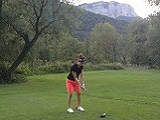 Golf
If you have a passion for golf, you'll adore playing on the mountain's golf courses.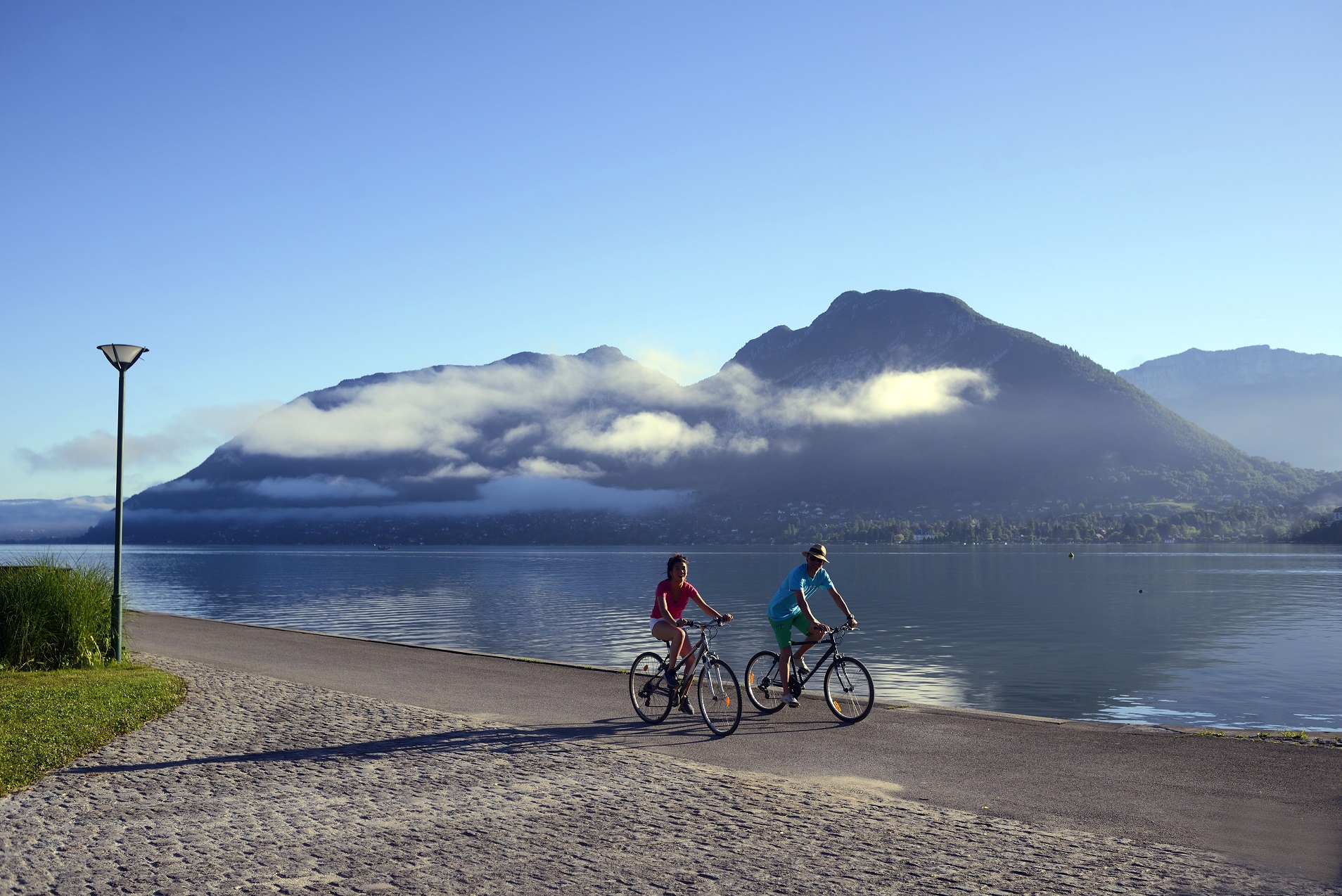 Cycling with or without coach/Mountain biking
Do you want to explore the Alps by bike or have a go at one of the Tour de France stages as an amateur? Maybe you'd like to experience the mountain on a mountain bike? Or perhaps you just fancy a relaxing bike ride on a cycle path?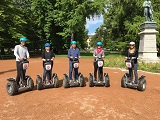 Segway
Let's not forget the segway for a ride through the city with the family! Our partners are here for you.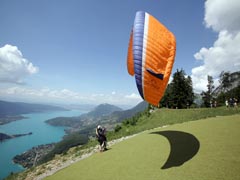 Paragliding/Hot air ballooning:
Is your dream to fly like a bird over the lake and mountains? Well you're lucks in; you're in the best part of France for paragliding and ballooning.
Horse riding
Horse riding The stables welcome you for horse rides or to keep up with your training.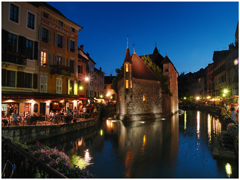 Nightlife
If you fancy having a night out in a bar, celebrating a birthday in a club or just letting your hair down, we will tell you where to go.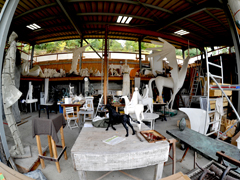 Art studio visit
Do you like art? We'll suggest some art studios that will dazzle you.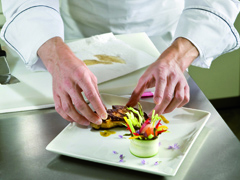 Personal chef/Cookery lessons:
Take the stress of cooking out of your holiday; your personal chef is here to prepare show-stopping meals for you. You can also learn new skills from a French chef on a cookery lesson.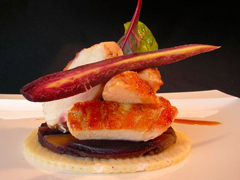 Fine dining restaurants/Restaurants
Do you fancy trying a trendy fine dining restaurant or a little French café? We have recommendations for you.

Wine and spirit tasting
If you want to learn about or try French wines, our wine expert/wine merchant is always on hand.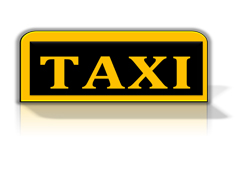 Taxi
Get dropped off when and where you like.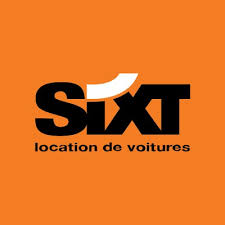 Car rental:
We have the right partner for you.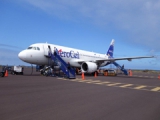 Airport :
The four closest airports are: Geneva, Lyon, Chambéry and Annecy.
Massage

Have some me-time in the peace of the villa

Make-up/Make-up lessons

Our make-up artist can get you ready for a special occasion or give you lots of tips about how to bring out your best features during a lesson.

Makeover

Our professional image consultant uses a reliable and efficient method to show off your potential and best features whilst staying true to your values, style and personality.

Personal shopper

Who hasn't dreamt of having an image and fashion consultant at their side on a shopping trip? A personal stylist to give you advice, cast a critical eye and find outfits that suit you, your needs and your budget.

Yoga

Vital to relaxing and refocusing on yourself; our teacher provides private lessons.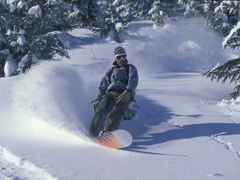 Alpine skiing/Nordic skiing/Cross-country skiing/Children's ski school:
Beginners and experts alike come to enjoy these sports with our state certified instructors.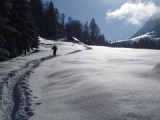 Snowshoeing:
Experience another side to the mountain.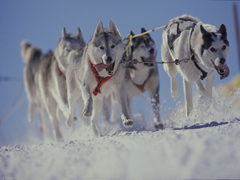 Dog sledding:
Have an extraordinary outing pulled along by a pack of dogs in incredible surroundings.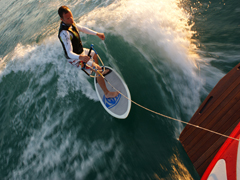 Waterskiing/Wakeboarding/Wakesurfing
Beginners and experts alike take to the water with our state certified instructors.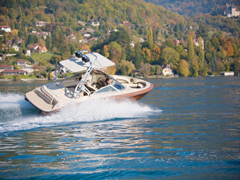 Boat hire
You can hire a boat for a few hours or the duration of your stay with or without a licence. We'll help you find the best providers.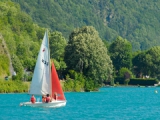 Sailing/Windsurfing/Kitesurfing
If you're a water baby, be sure to experience all the exciting water sports that Lake Annecy has to offer.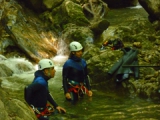 Canyoning / rafting
Want to get your adrenalin pumping? A host of incredible sites await.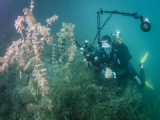 Scuba diving
How does scuba diving in soft water to explore the fauna sound to you? We'll introduce you to our partner.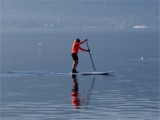 Stand Up Paddle Boarding
Glide along the lake's banks alone or in a group.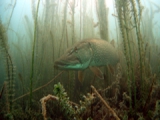 Fishing
Pike? Lake féra? Arctic char? With a specialist at your side, you'll have a great catch to show off to your family.